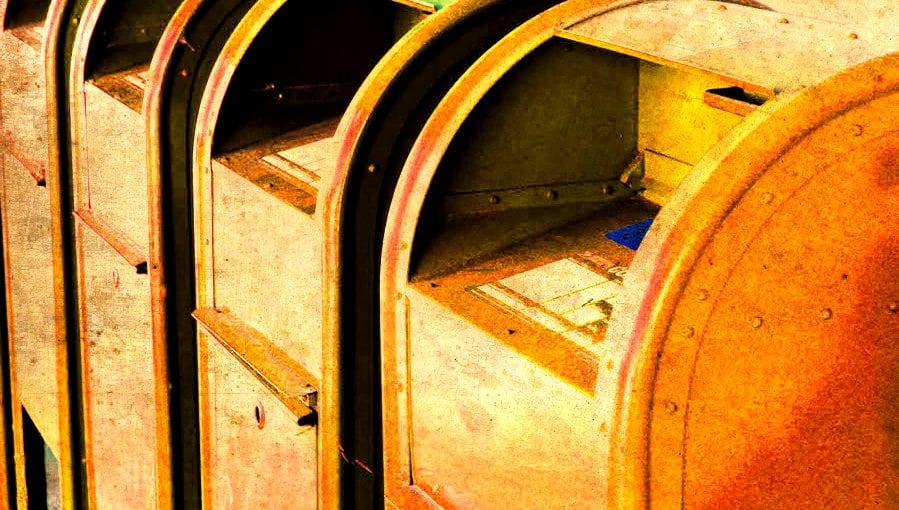 TENANT RENT BILL MAILING SERVICE
The staff at TENNET is pleased to announce the introduction of an available new service to provide our users with the option of having the monthly rent bills mailed directly to your tenants! This service will begin April 2015 for those that are interested.
The cost for this feature starts at $1.00/Bill and includes postage on the outgoing rent bill and a return envelope for the tenant to use to remit their payment. This is especially helpful for our users with a greater number of tenants by removing the task of printing, folding, stuffing and mailing the rent bills each month for a very affordable price.
Anyone wishing to begin this service can contact Matt Haas via email at matth@cmsnat.com or by phone at (954) 680-3399, ext. 230.