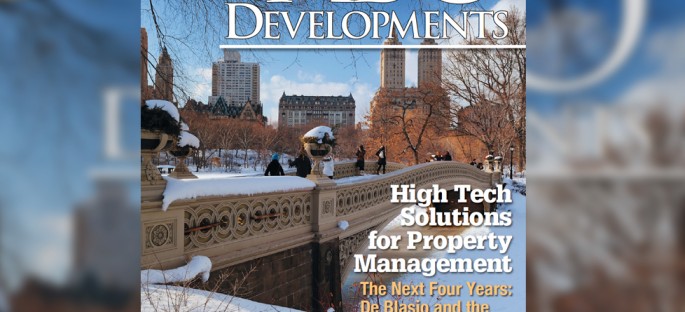 TENNET has been featured in a 2014 Winter edition of  Developments Magazine
– publication of Associated Builders and Owners!

Here is what Steven Cutler, author of the article "High Tech Management Solutions" said about our software:

"LOWER THEN THE LOW- COST ALTERNATIVE
Designed primarily for small and midsize property owner/managers, Tennet is a basic, low-cost online property management system, a stripped down version of the complex computer-based software system the company has been providing to the New York market for many years.
Launched just 10 months ago, Tennet is relatively inexpensive, ranging from $9.95 per month for up to 25 units to $29.95 per month for up to 250 units, to $49.95 for unlimited units. According to Tennet owner Matt Haas,"There are so many options out there that are more sophisticated than people need.
This is meant to be a very inexpensive yet efficient way of maintaining your building each month." The system covers the dayto-day operations of multi-family properties, including issuing rent stabilized leases, billing tenants, including late fees, and providing accounts receivable reports.
Tennet has special authority in dealing with rent regulations, having provided data processing for the Rent Stabilization Association for 30 years. "We think we have a little niche in the New York regulatory environment," says Haas. The system is updated whenever the DHCR issues new guidelines and new leases and renewals are calculated automatically.
Step-by-step tutorial videos are presented on the site and subscribers have access to free telephone and email support. "

Download Full Article
1.4 MB
434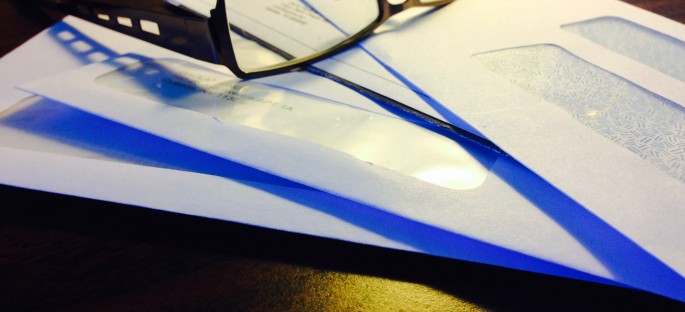 The development team at TENNET continues to welcome suggestions about how to make the work of our users easier and more efficient.  As a result of requests from you, our valued client base, we have completed an enhancement to the printed address on the remittance portion of the rent bill to effectively show through a standard size #9 window envelope.
We have designed the rent bill to fit with standard size #9 or #10 2-window envelope (Left side) outgoing to the tenant, and the remittance to fit a standard size #9 1-window envelope (Left side) to receive the rent check back from the tenant.  If you use the #10 to send the rent bills, you now have the option to include the #9 inside with the rent bill for the tenant to use to remit their payment back to you.
The Office Depot regular Item numbers for these envelopes are as follows;
#10 2-Window (Left side) – Item #634-016 (4 1/8 in. x 9 1/2 in.)
# 9 1-Window (Left side) – Item #475-725 (3 7/8 in. x 8 7/8 in.)
Once again we appreciate your suggestions, and please visit our website at www.tennetsoft.com or to the email below with more new ideas and we will do our best to address them in future enhancements.
Thank you and have a happy, healthy and successful year in 2014 and beyond.