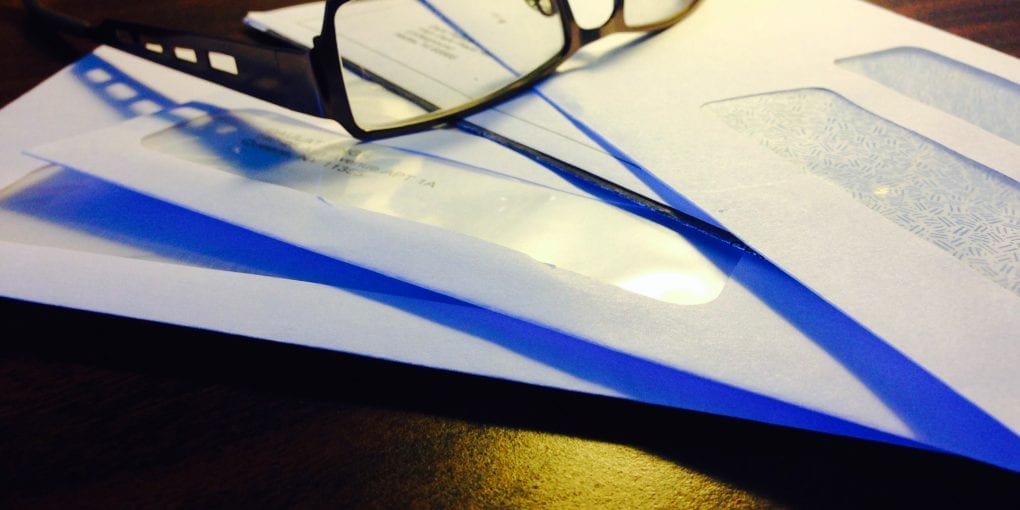 TENNET Rent Bill Remittance enhancement
The development team at TENNET continues to welcome suggestions about how to make the work of our users easier and more efficient.  As a result of requests from you, our valued client base, we have completed an enhancement to the printed address on the remittance portion of the rent bill to effectively show through a standard size #9 window envelope.
We have designed the rent bill to fit with standard size #9 or #10 2-window envelope (Left side) outgoing to the tenant, and the remittance to fit a standard size #9 1-window envelope (Left side) to receive the rent check back from the tenant.  If you use the #10 to send the rent bills, you now have the option to include the #9 inside with the rent bill for the tenant to use to remit their payment back to you.
The Office Depot regular Item numbers for these envelopes are as follows;
#10 2-Window (Left side) – Item #634-016 (4 1/8 in. x 9 1/2 in.)
# 9 1-Window (Left side) – Item #475-725 (3 7/8 in. x 8 7/8 in.)
Once again we appreciate your suggestions, and please visit our website at www.tennetsoft.com or to the email below with more new ideas and we will do our best to address them in future enhancements.
Thank you and have a happy, healthy and successful year in 2014 and beyond.