About The Software
Created by property managers for property managers, TENNET provides all basic functions to cover day to day operations required to maintain your building or entire real estate portfolio. In addition to having all current data at your finger tips, you can schedule all types of Future-Dated Transactions such as Move Ins, Vacates and Lease Renewals as they occur so you don't forget about them; they will happen automatically when due. Run end-of-month procedures and generate rent bills selectively or for all tenants on your own schedule.
Key Features & Benefits
• Simple setup - you will be up and running in no time.
• Need help with initial data entry? Give us a call and we'll do it for you free of charge.
• 24/7 password protected access from any internet connected computer or mobile device.
• Automatic backups - you'll never have to worry about your data.
• Set it and forget it. All recurring transactions post automatically each month.
• NEW: Create, edit and print stabilized lease forms in house.
Fully secured access with unlimited backups
Lifetime support and free updates
Trusted by over 1300 property managers
---
Call Us at:
(954) 680 3399 x1110

or click below to start your 30 day full access trial period. Takes less the a minute to sign up. There is no obligation & no commitment. You can quit at any point.
No credit card required. This is 30 day, no obligation, full access to our software package.
SEE TENNET IN ACTION:
---
FUTURE DATED TRANSACTIONS
CREATING NY RENT STABILIZED LEASE FORMS
---
What Our Clients Say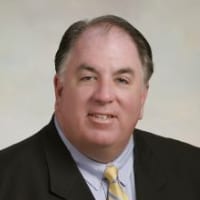 Shane Melaugh
"This is the 4th software package I have tried. So far I like the cleanliness and simplicity - big plus""I am always busy so I was looking for something that I can set up and run ASAP. TennetSoft allowed me to do exactly that. Initial set up takes a bit of a work but after that it's a smooth ride. So far - that's exactly what I needed...
Albert - TENNETSoft user
147 Units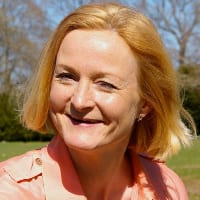 Shane Melaugh
"No unnecessary bells and whistles - just the stuff I need""I have tried Buildium and Rentec before this one and I have to say that Tennet is the easiest one by far. It's probably not for advanced users but if you need just a straightforward, easy tracking for you numbers - this is it"
Samantha - TENNETSoft user
5 units
No credit card required. This is 30 day, no obligation, full access to our software package.