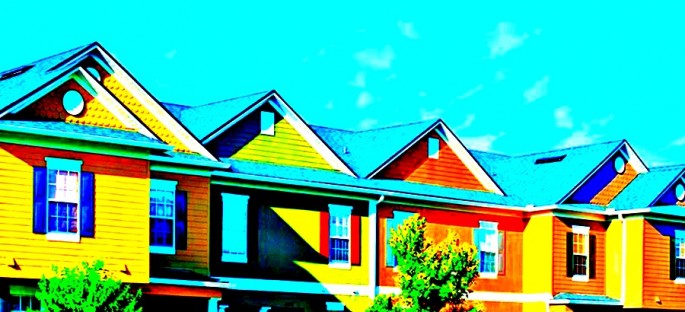 Rental property investment includes buying a property, giving it on a rent and then making profits. It is very important to carefully maintain the property in order to have financial rewards throughout the period of your ownership. The primary objective of any property investment is the appreciation, cash flow and tax saving. It is one of the best option for smart investors as opposed to sudden changes in the stock market. Basically, there are four categories of rental property such as single-family rental properties, commercial rental properties, multi-unit residential rental properties and holiday homes. The first category consists of extended rental for a family while the multi-unit residential rental properties involve leasing unts for many different families. Holiday homes are normally for a long-term renting purpose.
Generating income through rental property investing is mostly about the analyzing the local market, doing a survey of requirements for renting your property and by keeping your tenants happy. It is also about maintaining the property so that it can be rented year after year with minimal vacancy periods. Here are some strategies for the real estate investors to make money.
* Purchase a property in a good area and bring a good engineer or an architect for evaluation and possible renovations.
* The best way to increase the value of the property is by adding extra features to your property as per needs of the tenants. For instance providing a security alarm, laundry rooms, garage etc.
* For price advantage make your property look clean and tidy.
* Ensure that the basic utilities such as electricity, gas and water pipes are in working conditions.
* To make make a profit through property investing make sure that you purchase property in the area where you can get high rents.
* Decide whether to buy a commercial or residential property.
* You may consider to purchase property near a college as many students tend to find rental house in areas around their college. This will lead to large number of tenants throughout the year from which you can earn decent profits.
The value of the assets grow with time. So it would be a good idea to buy a property and wait. As the neighborhood improves over time, the price of the assets also goes up. This is helping to rise overall value of your investment. The real estate investing allows the investors to make money and at the same time it is great for saving money. One of the advantages of investing in property is that the price of the asset does not fall down and always keeps on rising. In rental investment, a good tenant can fetch you good wealth by paying for the insurance, mortgage, and taxes along with the monthly fees through their rental payment to you.
Thus, the key in making money through rental investing is by buying and holding.
click here to open image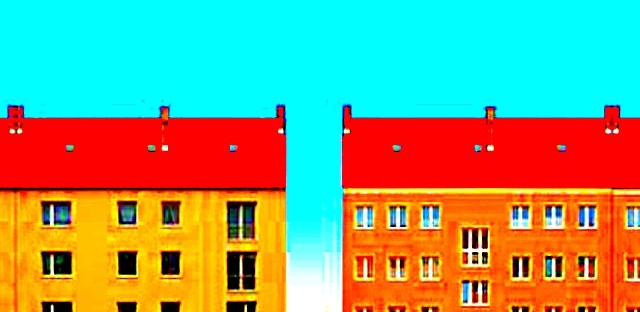 Rental property investing is generally a great strategy to obtain steady earnings. In recent times, this sort of investment has quickly come to be increasingly well-liked as making an investment in the rental property is often rather rewarding.
Typically, you're likely to invest money in the property for many purposes like money flow, appreciation too as saving tax savings. By investing in rental property, you could have all these rewards simultaneously. In case you seek possibilities for rental property investing, you must search across various categories of rental properties such as single family rental properties, multi-unit residential rental properties like apartments, vacation residences and industrial rental properties such as shopping centers and office buildings.
Rental property investment is not restricted to just obtaining a property, collecting rent and loosen up. If you wish to earn consistent income for many years to come, you need to manage the rental property pretty carefully. You'll be able to get specialist advice for rental property investing from different sources for instance nearby appraiser, local bank or mortgage enterprise, county tax assessor and neighborhood multiple listing services.
Smart tips for rental property investing reveals that you simply must have sufficient knowledge concerning basic principles of investing and need to have a considerable research before initial investment in rental property. The first vital aspect in investing would be to assess your economic situation and objectives for profit. You'll want to calculate income that you're preparing to commit and whether it will be adequate to cover the upkeep along with other costs to ensure that your investment will not be wasted. It can be pretty crucial for you to create and comprehend the model of cash flow from the rental property by thinking of the optimistic and adverse things which can have an effect on the profitability of the rental property.
It's advisable by the experts that you should get started with calculating the costs that you just might have to incur when investing in the rental property. These costs may be operating costs, depreciation and mortgage interest expense. Then you must calculate the interest on the mortgage loan. The operating expense could incorporate property tax, insurance and repairs.
In order to find out your total taxable income you can substract those expenses from total yearly rent you will be charging for your property. Multiply this rental property loss by the federal income tax rate which gives your deductible rental loss. Your total income from the propety rental adds to your annual revenue minus mortgage payments and operating costs. In the event the your money flow is an increasing figure, then you have a chance that your investment will likely be a successful one.
While investing in the rental property, you should select a property that may appeal to various individuals. Choosing an attractive, decent area is extremely vital as most people want to live in the well-maintained locality which can be near the shopping centers, workplace and schools. When investing in profitable rental property, you'll want to take into consideration substantial expenses preparing for many years ahead for instance costs of repairing, management of the property, emergencies and vacancies.