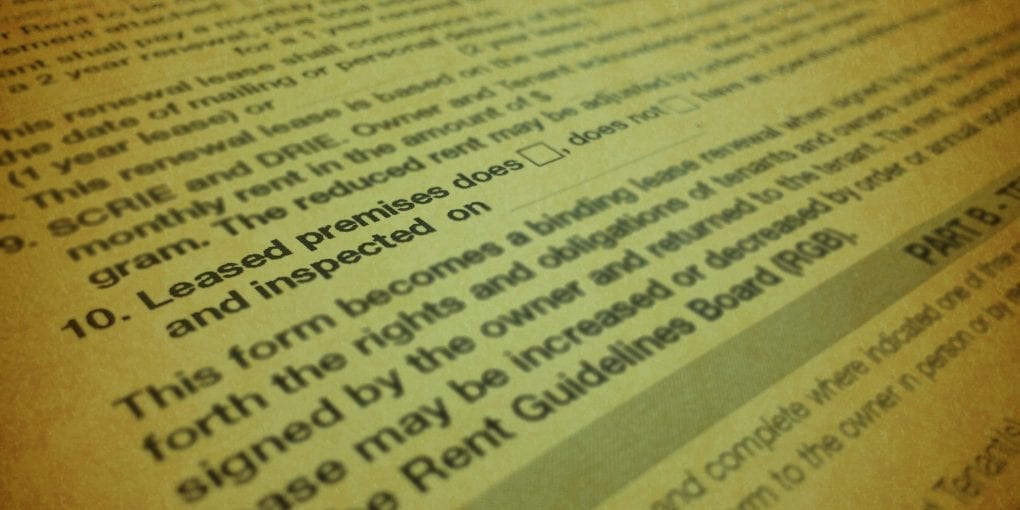 NEW RENT STABILIZED LEASE RENEWAL FORMS UPDATE
ATTN: ALL TENNET USERS
We are pleased to announce the completion of the DHCR required update to the Rent Stabilized Lease Renewal forms that landlords must now provide to their rent stabilized tenants.
The change has added a Line #10 to our Renewal Lease Form which states whether or not the apartment is equipped with an operational sprinkler system (Does or Does Not), and if operative the Date it was last maintained and inspected.
As is the case with the rest of the data automatically produced, these two new fields are fully editable allowing the user to select the answer to the first part and include the date on the second part of Line #10. The lease can then be printed and sent to your tenant as usual when their renewal is due, and also stored as a PDF file for future reference.
Once again, this is the advantage we provide with TENNET…Necessary updates are completed as the need arises at no cost to our valued users.