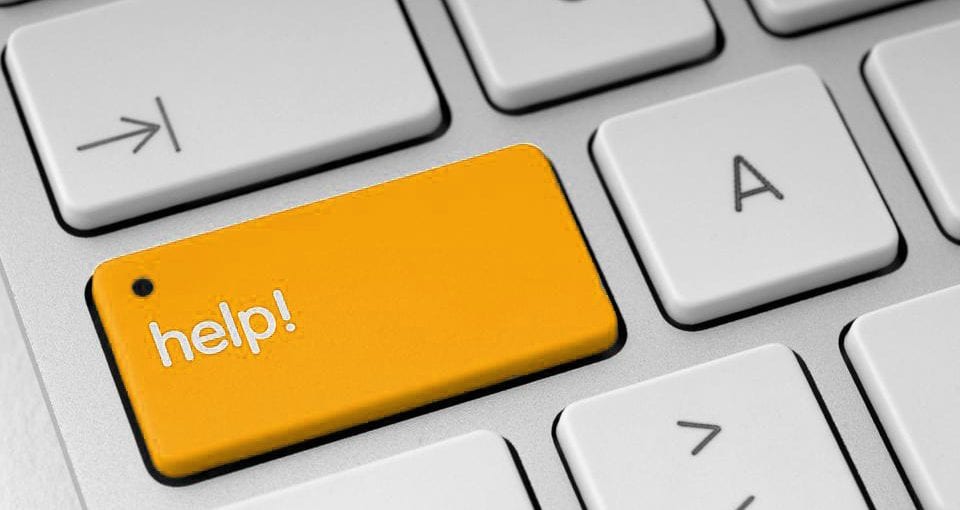 HELPFUL HINTS FOR MORE EFFECTIVE TENNET USAGE
The support team at TENNET would like to take a moment to mention a few items that will enhance your use of our property management software.
Once the building has been selected from the Portfolio tab, the display order of tenant information can be changed by clicking on each columnar heading. For example, if you would like to see the leases that will be expiring in the near future, click on the Lease End columnar heading. This will change the display from Apartment Number order to the closest expiring leases and list all tenants in chronological order from that closest expiring date. The same process can be used to show the largest to smallest balance due by clicking the Balance columnar heading. The tenant names can also be displayed in alphabetical order by clicking the Tenant Name heading.
For those users that have elected to use the ability to produce Rent Stabilized leases only and not use the rest of the tenant AR capabilities, we would suggest the following steps. Go to Property Setup, click the Edit tab and turn off the monthly Recurring charge switches under Property Settings. This will allow you to keep your Processing Month current without generating meaningless AR balances. More importantly, it will keep your data files current for future guideline periods when producing your rent stabilized leases. While you can select any lease ending dates you desire when producing the leases, the default date will always be 120 days from the current processing month. To close the processing month, click My Account and then EOM Procedure.
The rent stabilized leases using TENNET are fully editable, but ONLY when you use the Selective Individual Lease option. The automatic default is for Complete Processing for all tenants with leases expiring in a particular month, and by clicking the drop down arrow you can change the selection.
As always, we look forward to hearing from our valued users with ideas to make your TENNET experience easier and more enjoyable, and we never charge for support.