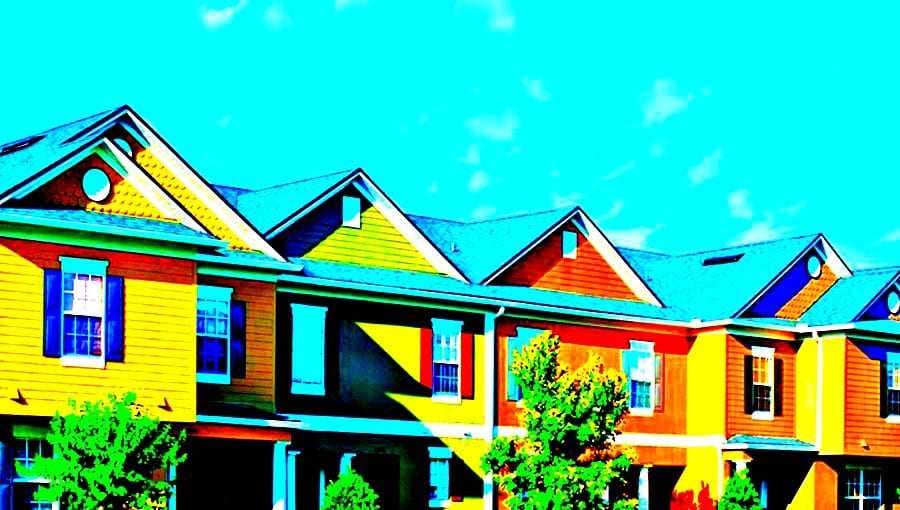 Business of Rental Property Investing
Rental property investment includes buying a property, giving it on a rent and then making profits. It is very important to carefully maintain the property in order to have financial rewards throughout the period of your ownership. The primary objective of any property investment is the appreciation, cash flow and tax saving. It is one of the best option for smart investors as opposed to sudden changes in the stock market. Basically, there are four categories of rental property such as single-family rental properties, commercial rental properties, multi-unit residential rental properties and holiday homes. The first category consists of extended rental for a family while the multi-unit residential rental properties involve leasing unts for many different families. Holiday homes are normally for a long-term renting purpose.
Generating income through rental property investing is mostly about the analyzing the local market, doing a survey of requirements for renting your property and by keeping your tenants happy. It is also about maintaining the property so that it can be rented year after year with minimal vacancy periods. Here are some strategies for the real estate investors to make money.
* Purchase a property in a good area and bring a good engineer or an architect for evaluation and possible renovations.
* The best way to increase the value of the property is by adding extra features to your property as per needs of the tenants. For instance providing a security alarm, laundry rooms, garage etc.
* For price advantage make your property look clean and tidy.
* Ensure that the basic utilities such as electricity, gas and water pipes are in working conditions.
* To make make a profit through property investing make sure that you purchase property in the area where you can get high rents.
* Decide whether to buy a commercial or residential property.
* You may consider to purchase property near a college as many students tend to find rental house in areas around their college. This will lead to large number of tenants throughout the year from which you can earn decent profits.
The value of the assets grow with time. So it would be a good idea to buy a property and wait. As the neighborhood improves over time, the price of the assets also goes up. This is helping to rise overall value of your investment. The real estate investing allows the investors to make money and at the same time it is great for saving money. One of the advantages of investing in property is that the price of the asset does not fall down and always keeps on rising. In rental investment, a good tenant can fetch you good wealth by paying for the insurance, mortgage, and taxes along with the monthly fees through their rental payment to you.
Thus, the key in making money through rental investing is by buying and holding.
click here to open image