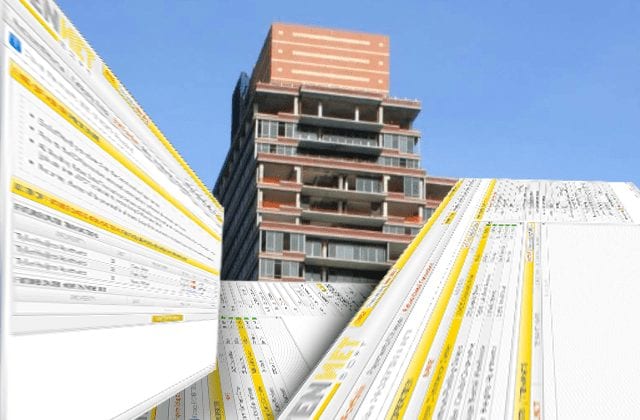 Benefits Of Property Management Software
Benefits Of Property Management Software
TENNET Property Management Software is a way out that can save you tons of money, while keeping all the paperwork and other matters related to your property well organized. So, whenever you have a question mark in your mind about something, you can simply open the app and check what you need in an instant. It is handy and mobile. This suits people on the go. This can be your ultimate partner in organizing and managing properties.
Property management software is portable and flexible. It runs on the Internet and it can be access from laptop, or any other web connected computer. That means you can get to important records from almost anywhere. And, if you need an original paper document, you can get it instantly without much searching or aggravation.
These and several other benefits are associated with the management of the property management software. Everything would be easy to manage after installing this software. There is no need to be tense about keeping up to date in sending reminders or worried about forgetting one of the tenants. There is no need to set up reminders, everything is set up using the software in automation and there is no chance for anything to go wrong.
Managers maintain a number of essential tasks as it relates to these properties. They need property management software in order to work efficiently. Old techniques of running rental properties are very time consuming. They also require a lot of paperwork. TENNET offers managers the opportunity to use software for many of their duties. Here are some of the benefits that our product provide for managers and their staff:
Available through any internet enabled device

Secured, password protected, 24/7 access

Double back up

Automatic upgrades and improvements

User friendly interface with no learning curve

30 days, free trial period, no credit card required