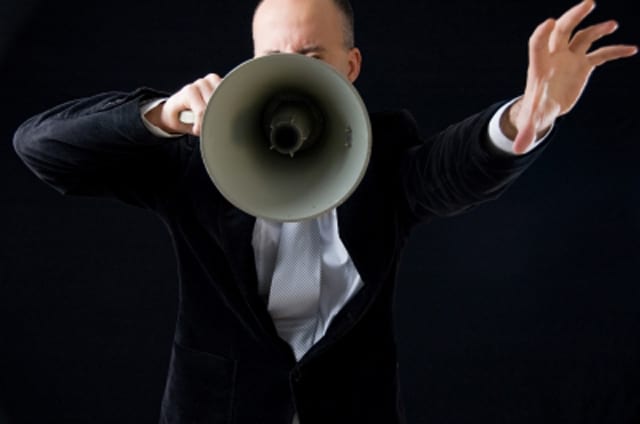 ANNOUNCING NEW MEMBER AFFILIATION WITH SPONY
The market development team at TENNETSoft, LLC is pleased to announce that we have become the newest Vendor Member of SPONY – Small Property Owners of New York.
Our hope is not only to access the over 1,000 members from a marketing perspective, but to also gain invaluable insight and feedback in future development decisions moving forward, as we already do with our existing loyal users. In addition to the basic content already present with TENNET, we will be developing a complete Profile system at the Tenant, Apartment & Building levels to store retrievable data critical to future repair and maintenance and cost/management decisions. Once completed, we will continue to look at new development features keeping our core philosophy in mind…Basic, Efficient and Easy for a small monthly fee.
Please continue to visit our website at www.tennetsoft.com with more new ideas and valued feedback as we continue to build our property management software solution.