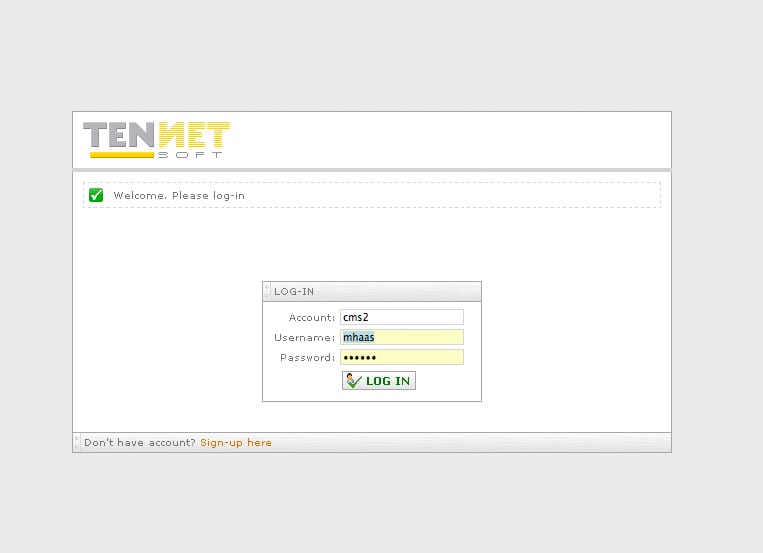 1. Registration and Set Up
1.1. Choosing user name and password
Upon sign up, you will be assigned a Username & Password which will be emailed to the address indicated during Account Set Up. Once received, a link together with temporary login information will allow user log on to TENNET system and choose personal Username & Password (this process will confirm the accuracy of the email address recorded at sign up). You can now proceed with the set up of the Account Information and Property(s).
1.2. Recovering user name/password
Upon entering your email address, the correct information will be sent to registered email account. 
[ddownload id="675″ text="Download PDF" style="button" color="grey"]
SIZE: [ddownload_size id="675″]DOWNLOADS: [ddownload_count id="675″]