Welcome_lease-renewal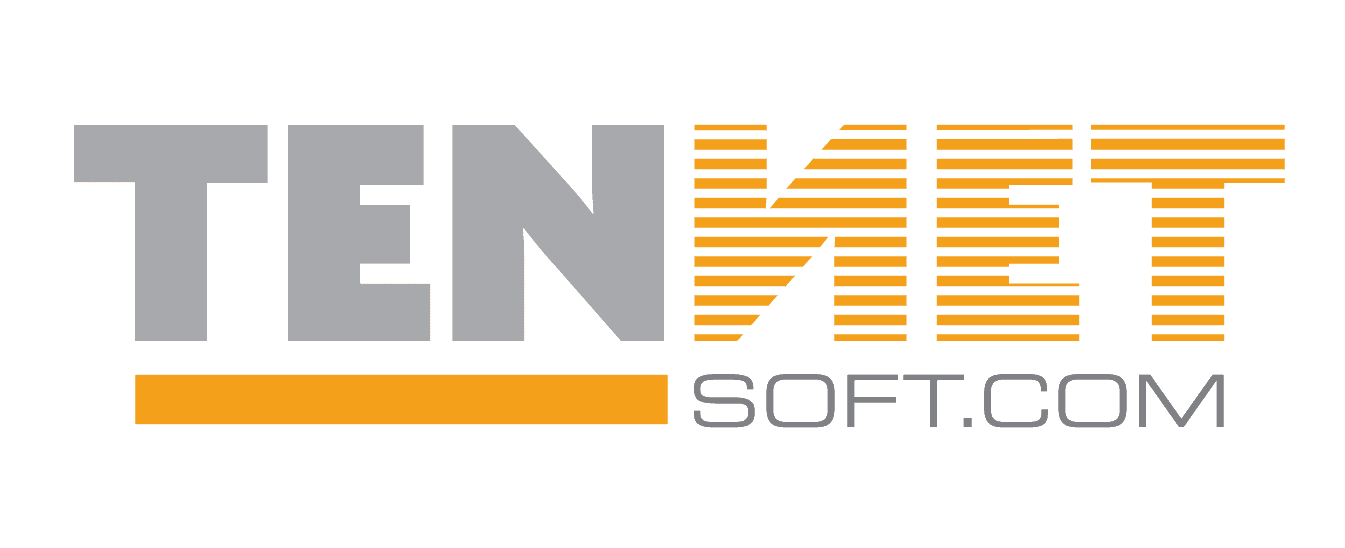 Simple and powerful Online Property Management Software
– now with build-in lease renewals module. 
Print all your NY Rent Stabilized Lease forms at any time on any printer!

WEB BASED – 24/7, password protected access from any computer or mobile device connected to the internet
POWERFUL – designed from ground up specifically for small and medium size real estate portfolios.
EASY – simple interface design with virtually no learning curve
SECURE – multiple level backup system

No commitment, no questions asked, no credit card required
during the sign up. You can stop using the software at any time.


FREE, LIFTIME
TECHNICAL SUPPORT
AUTOMATIC UPGRADES
AND BACK UPS
FREE SET UP ASSISTANCE
ON REQUEST
For more information call Matt Haas at 1-800-592-8060 ext. 230 or email us at info@tennetsoft.com