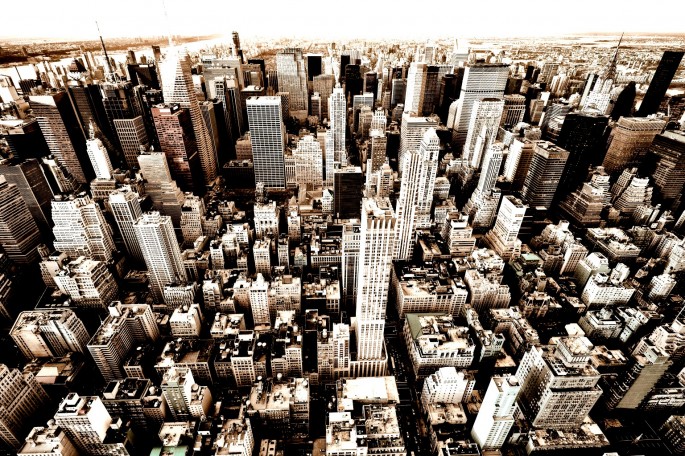 As you may already know, this year's meeting to finalize the new Rent Guidelines for rent stabilized apartments has been scheduled for June 23, 2014.  These new One & Two year increase percentages for renewals will take effect on October 1, 2014 and be in place through September 30, 2015.  Deliberations to this point are focusing in on anywhere from a 0% – 3% fixed increase.
 Once the final decision is reached, TENNET will automatically update the fixed percentage calculations when you select to produce your Stabilized Lease Renewal notices from the Reports/Forms function tab.
TENNET has also been automatically checking the Boxes above the calculations in Columns C & F on the Renewal Lease Form, which notifies the tenants that the percentages may change after the lease has been received and signed.  This has been in place for all stabilized apartments beginning with those beginning on October 1st.  Once the new guidelines are finalized, you have the option to go back and generate new Stabilized Lease Renewal agreements with the new percentages and calculations completed.
Just another advantage enjoyed by our TENNET users as you navigate through the regulatory environment present in rent stabilized apartment management.