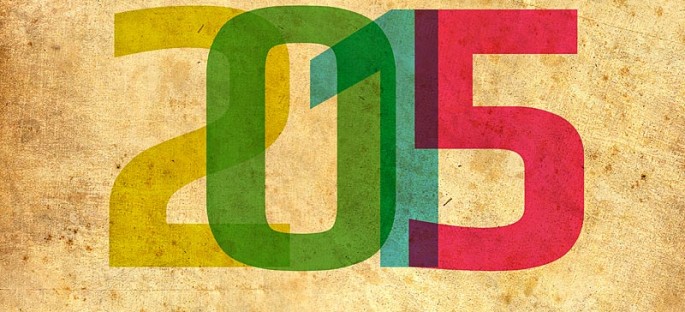 The TENNET staff would like to wish all of our valued users
a Happy & Healthy 2015!

We look forward to an exciting year as we continue to market and develop our property management software package. Some of the enhancement ideas are already on the list, while others result from common suggestions from our existing users. We feel that we are in partnership with you and what better source of new ideas than feedback from our own user database!

The first will be the ability to print a deposit slip based on the date the payments are posted to the tenant AR record, or as selected to be included by the user. Also on the short list is the ability to blast email notifications to all tenants in the building, provided the user has funded that email address in the field provided in the Tenant/Unit maintenance file. This can be used to notify all tenants of common building issues as they arise.

The first primary module enhancement will be a Profile system at the Tenant, Apartment & Building levels to keep valuable information for storage and retrieval. This will be completely open ended, where the user will establish the desired Profile Code description for the data to be stored. Included will be a User assigned date used during the entry for future reference. Some examples at the Tenant level might be the work telephone, children's names, etc., at the Apartment level, last time painted, carpet replacement, etc., and Building level the boiler maintenance schedule, roof/façade inspection schedule, etc.

Another longer term enhancement will be to develop a Check Writing and Financial Statement reporting module. This will allow for the production of Vendor checks, and with associated GL Code descriptions (i.e. – Plumbing) will generate automatic posting to correct expense accounts for financial statement purposes. The Tenant payments will post in the same manner to correct income accounts based on the Category Code description used to apply the payment to the tenant AR account. Again, we invite your suggestions and hope you will continue to enjoy our easy to use and low cost approach through the future development of TENNET.

Thanks again for your patronage and we wish you continued success and good health throughout the new year and beyond!