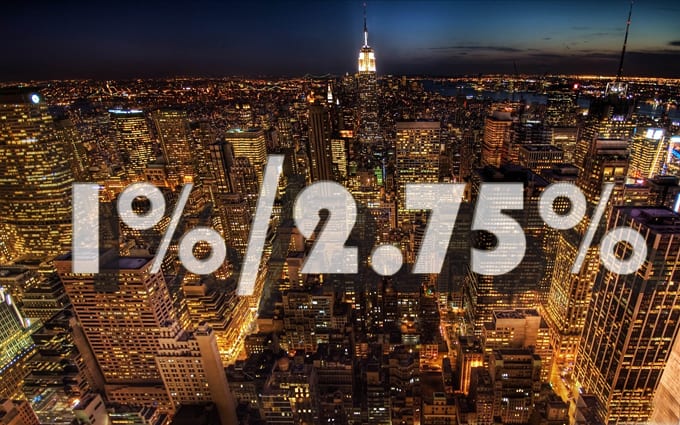 As a result of the annual meeting of the NYCRGB on June 23, 2014, the new rent guidelines for one & two year lease renewals are as follows;
One Year Renewal – 1.00% Increase
Two Year Renewal – 2.75% Increase
These new increase percentages take effect on 10/1/14 and expire on 9/30/15, and the database for these calculations has already been updated for all TENNET users.  You can now print all Lease Renewals for any Rent Stabilized apartments you may have in your management portfolio that expire beginning 9/30/14.
As always, you can go back to any previous year and produce a lease renewal for any rent stabilized apartment and the increase percentage will automatically calculate on the guidelines in effect at that time. 
Just another cutting edge advantage available to our valued portfolio of TENNET users!